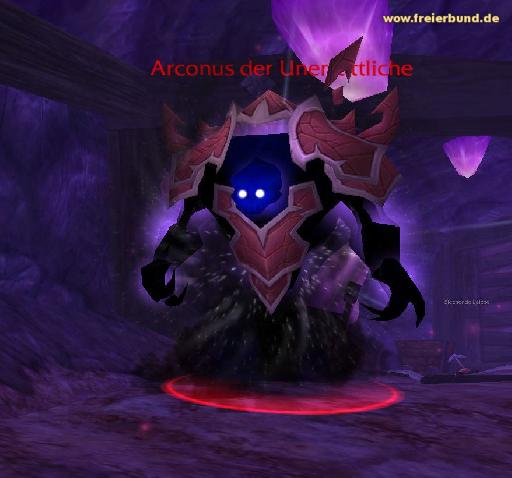 Name: Dimensis(The All-Devouring)
Age: Unknown
Gendar: Male
Homeworld: Ruri
Race: Eterium Void(Unbound Eterium)
Faction: CIS
Rank: Fleet Commander
Weapons: Mind Sear. Mind Domination. Mind Destruction.
Armor: Cortosis-Blast plated armor.
Eye Color: Light Blue Spheres
Essence color: Black - Dark Blue - Purple
Dimensious unarmored: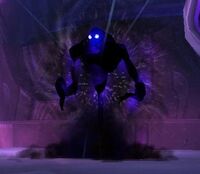 Hymn:
Death to the world: Dimensis comes!
Let all fear this Lord
Let every mind...Prepare for doom
The death to who'll he bring.(x4)
Up from the void, the Dimensis rise
The people awestruck dumb
With wrathfull rites, so wretched and devouring
Dimensis time has come!(x4)
Death to the World, Dimensis reigns
The Great old one destroy...
With wrath and doom, so cruel and foul
You fall with sudden death(x4)
He rules the world with dreadfull might
And through our ghastly dreams
The Dark Void will devour us
Elicted from his Darkened soul
Dimensis time has come...(x4)